May 18, 2009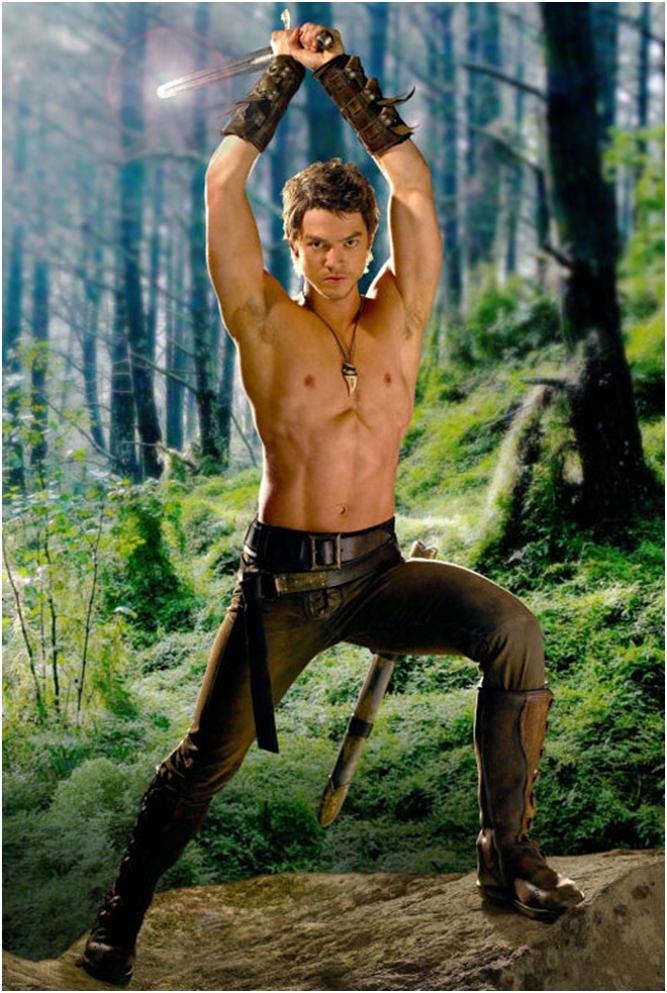 Can't say I've ever heard of Legend of the Seeker, but after coming across these hot shirtless pictures of Australian actor Craig Horner, I'm going to have to tune in.The series is based on the Sword of Truth books by Terry Goodkind. It follows the transformation of Richard Cypher (Craig Horner) into a magical leader who will try to stop a bloodthirsty and sinister tyrant with lots of sword fighting and wizardy.

Horner recently starred on the hit Australian series Blue Water High. He also played in two other Australian series, Cybergirl and Totally Wild, and had a recurring role on the Lifetime series Monarch Cove. His feature film credits include Swimming Upstream, Blurred, The Moment After and See No Evil.

Catch the nude pictures of Craig Horner here.