Category Archives: Eion Bailey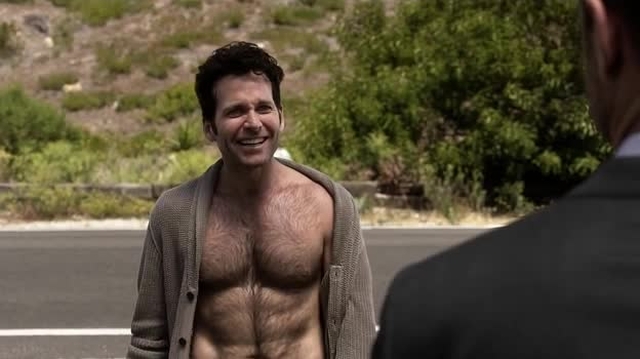 Here's Eion Bailey shirtless and hairy on 'Ray Donovan'.  That's an incredible chest and we can't get enough.
Eion Bailey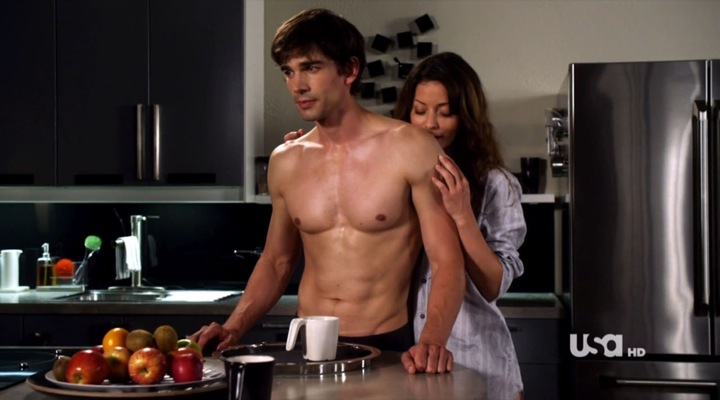 Christopher Gorham
The USA series 'Covert Affairs' will be back next year for a second season.  That means we'll be able to catch up this winter and see all the great shirtless scenes.  Sometimes shows like this slip through the cracks, but will all the bare chested episodes, we're not going to miss it.