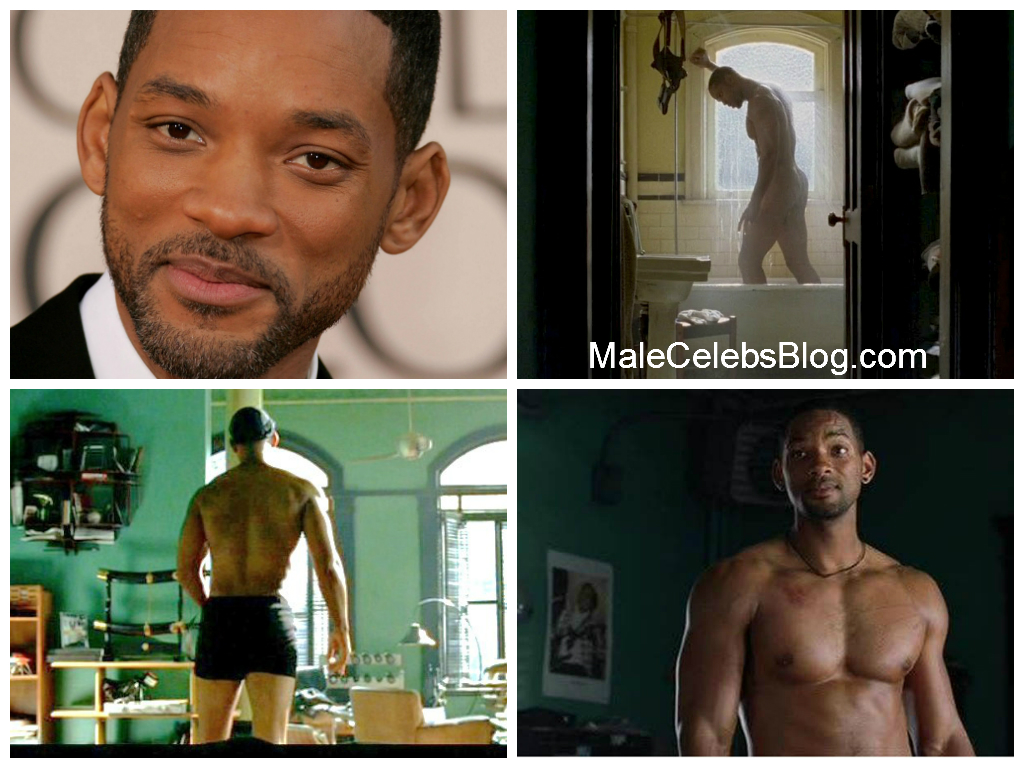 We grew up watching Will Smith on 'Fresh Prince of Bel-Air'.  Now, we're watching him do nude scenes like this.
If you've been watching the HBO series 'The Leftovers' then you might have seen Max Carver naked.
The definition of this nude scene from Rami Malek is incredible.  It comes from the film 'Need For Speed' which was released earlier this year.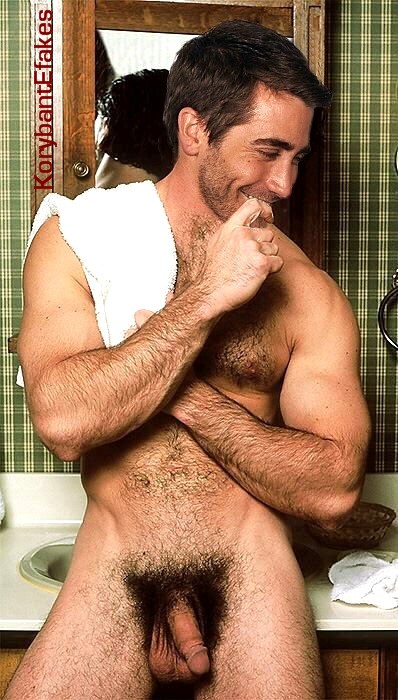 Can you imagine what your penis would be thinking if this Jake Gyllenhaal naked pic was real?  We'd love to see a new nude scene from him, it's been a couple years since the last one.
Watch All Our Nude Male Celebrities Here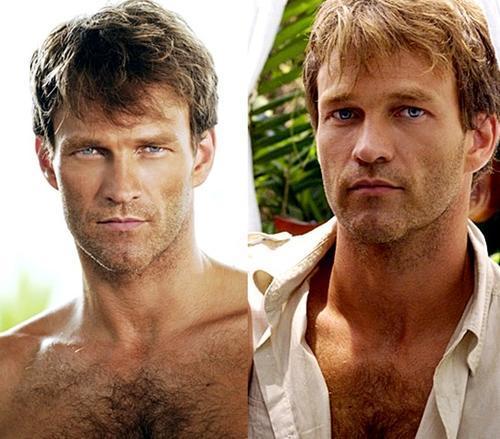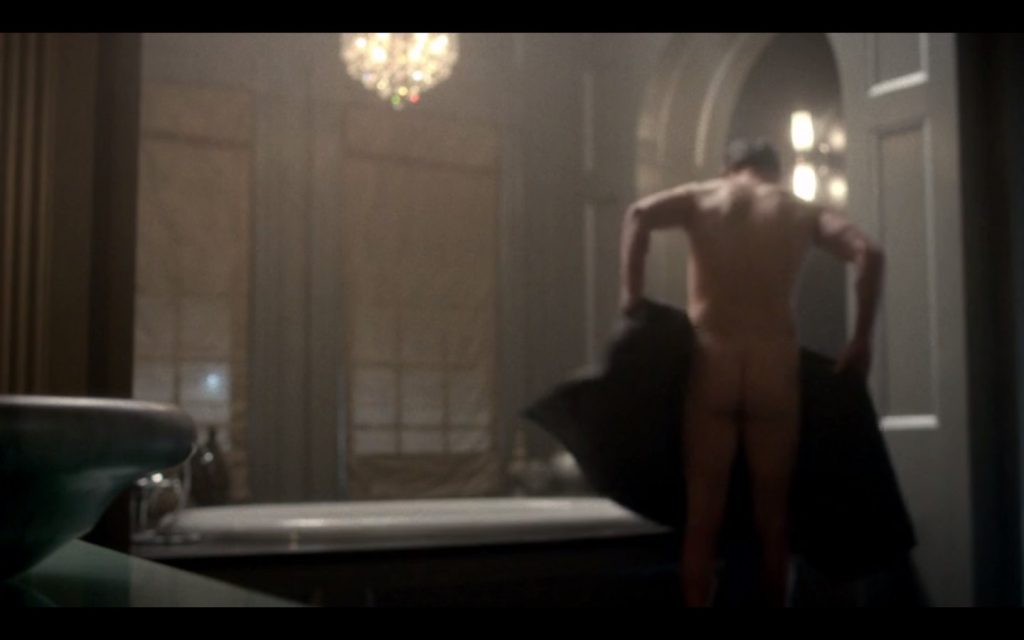 True Blood continues to amaze us all with these spectacular naked scenes.  Stephen Moyer is the latest actor to strip down on the show.
Hunting Season is an incredible web series that shows an insane amount of male nudity.  Here's a look at one of the scenes with Ben Andrews.
In case you ever wondered what Max Beesley looks like naked, here you go!  We did a double take at the photo because the tip of his penis barely shows.
We should all be praising 'True Blood' for this continuous showing of male nudity.  Recently, Alexander Skarsgard did this nude scene.  His entire body is becoming very familiar with us fans.
Brandon Spikes plays pro football for the Buffalo Bills.  During the off season he had a bunch of time on his hands.  Apparently, the sports star had these naked pics leaked.