David Charvet shirtless in his boxer shorts.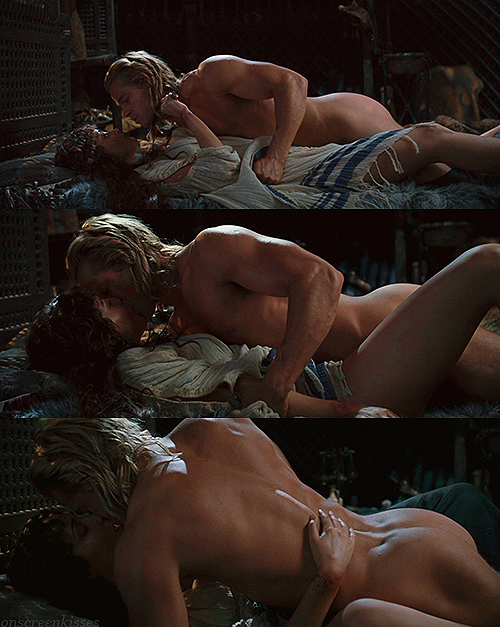 Here's an old screen cap of Brad Pitt nude in the movie 'Troy'. Too bad he had vowed to not pose nude anymore. Luckily we have a huge collection of nude Brad Pitt and other male celebrities here at MaleCelebsBlog.
Young Ben Affleck
Ben Affleck looked much better back his younger days, though even today he is still one of our favorites here at MaleCelebsBlog. He's probably put on a good 30 lbs since this picture, but I guess that's what happens when you start dating celebrities. I just hope he's going to come out with some Good Will Hunting type of material soon….I think he needs a little som som to give his career a boost.