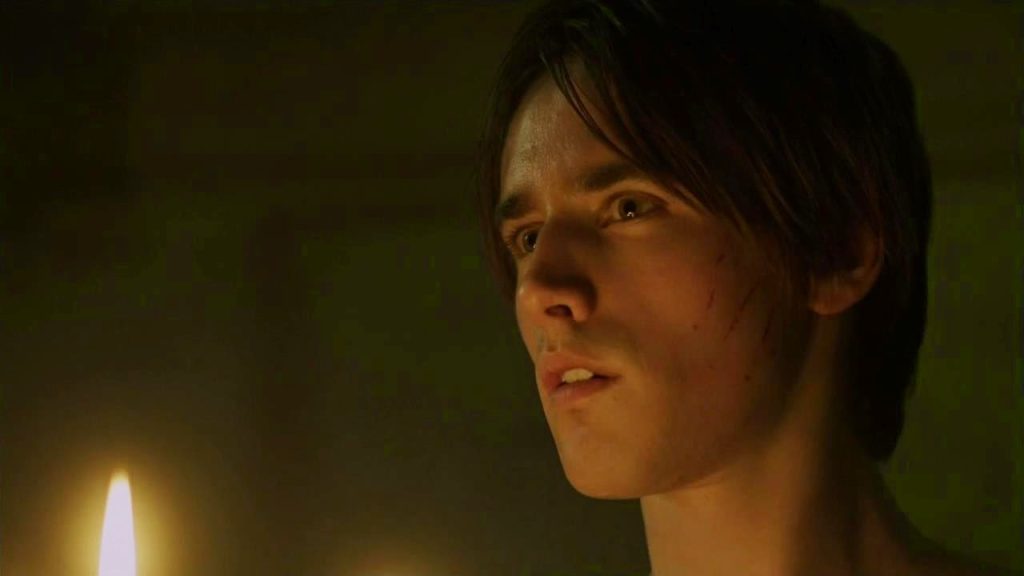 Reeve Carney Strips Naked
Reeve Carney Strips Naked on Penny Dreadful and it was awesome!  He got his start playing guitar at B.B King's club in LA.  Later, he starred in the Broadway Musical 'Spider-Man: Turn off the Dark'.  Now, he's getting naked on a hit Television show and popping boners everywhere.
The new Showtime series 'Penny Dreadful' just put out another male nude scene.  This time actor Reeve Carney stripped down and showed us the goods.