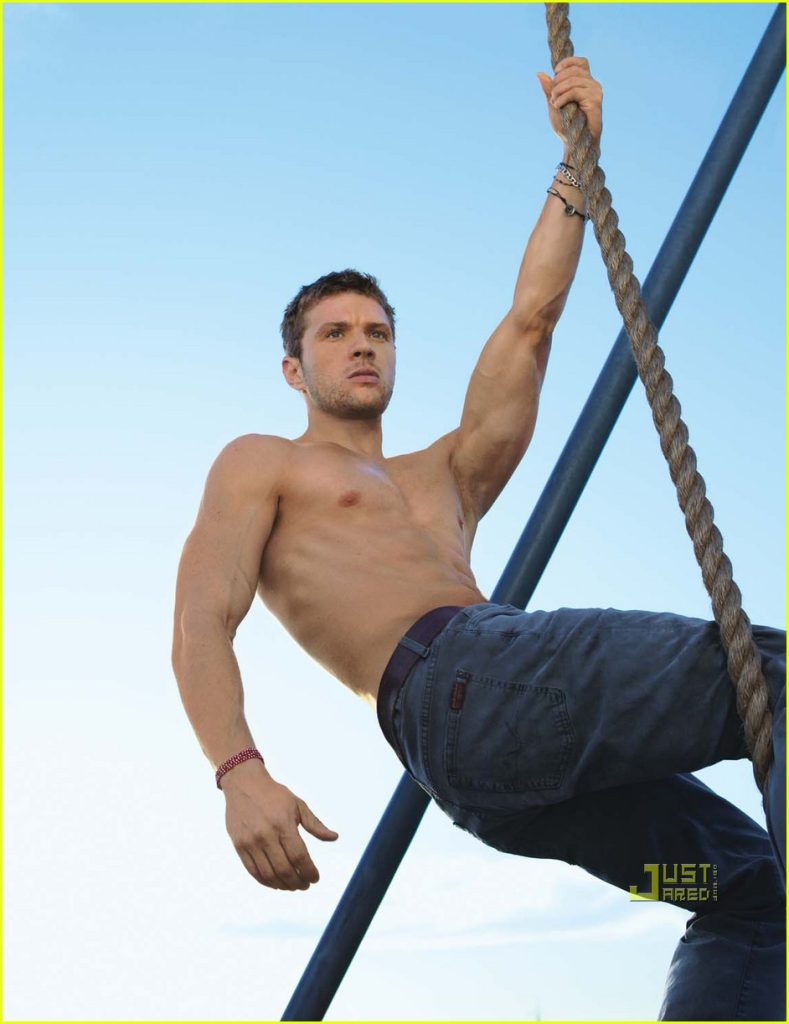 This is probably the sexiest picture of Ryan Phillippe we've ever encountered.  The photography is great and his body looks amazing!  We think it's about time for this boy to start getting nude.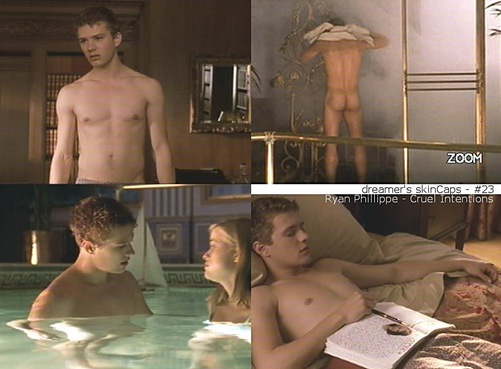 Ryan Phillippe has been pretty quite lately but he's got a bunch of movies in production, including The Stanford Prison Experiment. Maybe he plays a prisoner and we'll get to see that twinky hairless body as somebody's prison bitch!

Ryan Phillippe

Ryan Phillipe got his actingstart on One Life To Live playing an openly-gay teenager.  He rose to fame with Cruel Intentions and I Know What You Did Last Summer. Recently he played Eric O'Neill in Breach and is rumored to be starring in the upcoming Stanford Prison Experiment.