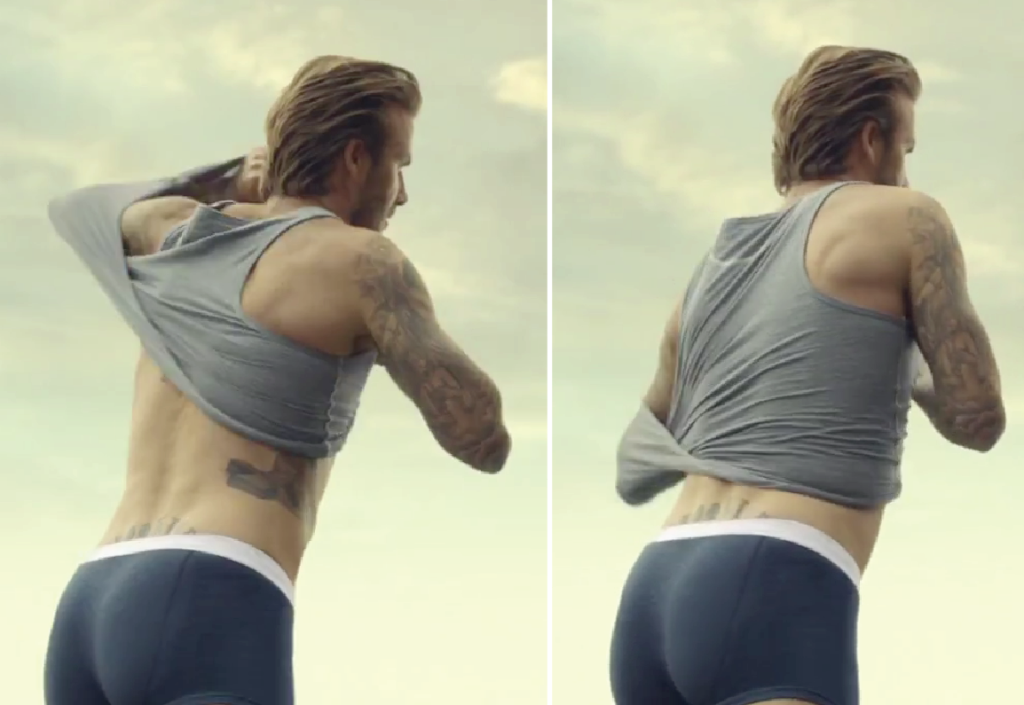 Pro Soccer player and male model David Beckham is considered one of the sexiest men alive. He's still very active and can be seen in Magazines, on TV, and even a Netflix movie. Watch him and you will see why he is so popular.
Take a look at Marcus Schenkenberg Shirtless in this sexy modeling photo. This Swedish hunk has been a popular male model for over 25 years. He was once a Calvin Klein model in the nineties and had advertisements everywhere. Marcus also modeled for Versace, Giorgio Armani, and Donna Karan.
Aside from being a successful male supermodel, Marcus Schenkenberg was also an accomplished actor. From popular soap operas to reality TV, he's done a bit of everything.