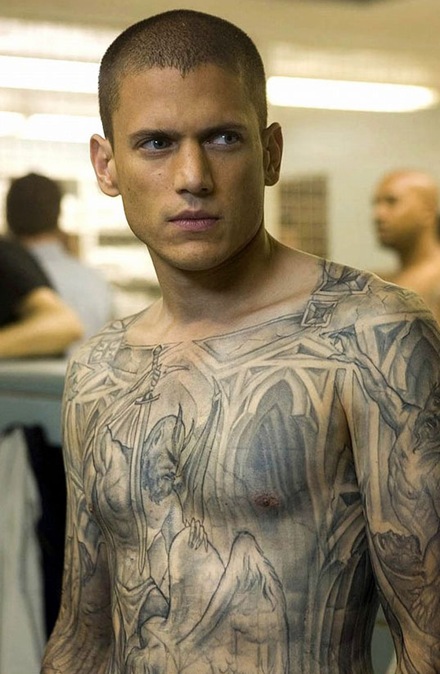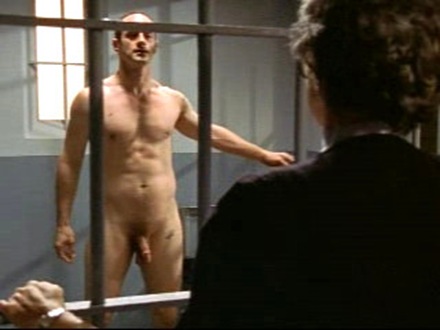 Wentworth Miller starred as a prisoner on Prison Break. He didn't get naked. Next, he'll guest star on the season premiere of Law & Order SVU in September.
Christopher Meloni starred as a prisoner on HBO's OZ and he famously got full frontal nude showing off his huge cock. He's also Detective Eliot Stabler on Law & Order SVU, where he doesn't get naked.
The way we see it, its only fair if Wentworth Miller gets naked sometimes soon if he wants to keep up with Christopher Meloni. Its unlikely it will happen on SVU, but we can dream.