Billy Zane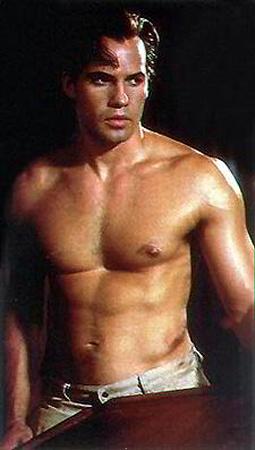 Best known for his role as Caledon Hockley in the 1997 biopic Titanic, Billy Zane has been featured in more than 50 films and many television series.
Recently, he's been on sitcom Samantha Who? when he takes over Timothy Olyphant's role as Christina Applegate's ex boyfriend, and the movie Surviving Evil.
It has also been reported that Bollywood actress Bipasha Basu is to star in her first Hollywood film and that Billy Zane will be her leading man.
Check out Billy in some of his most revealing roles (read: nude pictures!) here.